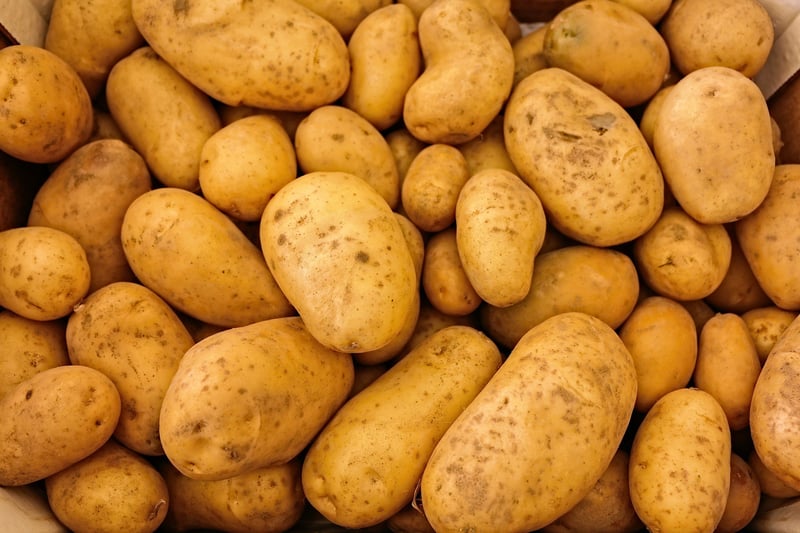 Stock photo
BARK RIVER TOWNSHIP, Mich. (AP) -
Authorities say a truck hauling potatoes crashed into a house and rolled in Michigan's Upper Peninsula, injuring the driver and spilling its load.
Michigan State Police say speed is believed to be a factor in Thursday night's crash in Delta County's Bark River Township. The semi-truck driver from Ontario, Canada, was taken by air to a hospital in Marquette for treatment. The home was unoccupied.
Police say the driver failed to negotiate a turn on Michigan highway 69, went off the roadway and hit several trees as well as the house. The truck came to rest on its roof with the driver trapped inside.
Power lines were also damaged in the crash, which is under investigation.
Copyright 2017 The Associated Press. All rights reserved.