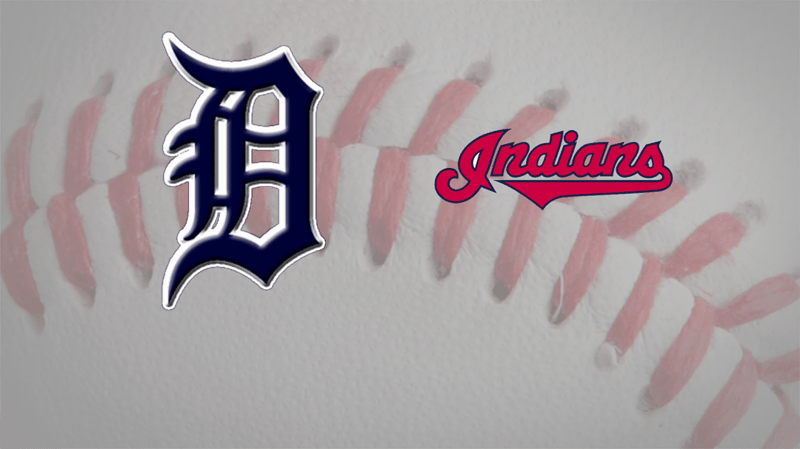 CLEVELAND (AP) -- Jose Ramirez was 4 for 4 with a pair of three-run homers for Cleveland, and Detroit Tigers ace Justin Verlander matched a career high by allowing nine runs Saturday in a 13-6 loss to the Indians.
Ramirez had a career-high six RBIs with home runs in the first off Verlander (1-1) and in the eighth against Anibal Sanchez. The switch-hitter also had singles in the third and fifth innings
Verlander (1-1) gave up 11 hits in four-plus innings, including home runs by Carlos Santana and Lonnie Chisenhall. The 2011 AL Cy Young Award winner and MVP also gave up nine runs against the Chicago White Sox on April 6, 2008, and versus Texas on May 25, 2014.
Verlander fell to 19-22 against Cleveland, the most losses he has against any team in his career, and is 9-15 at Progressive Field.
Copyright Associated Press 2017. All rights reserved.