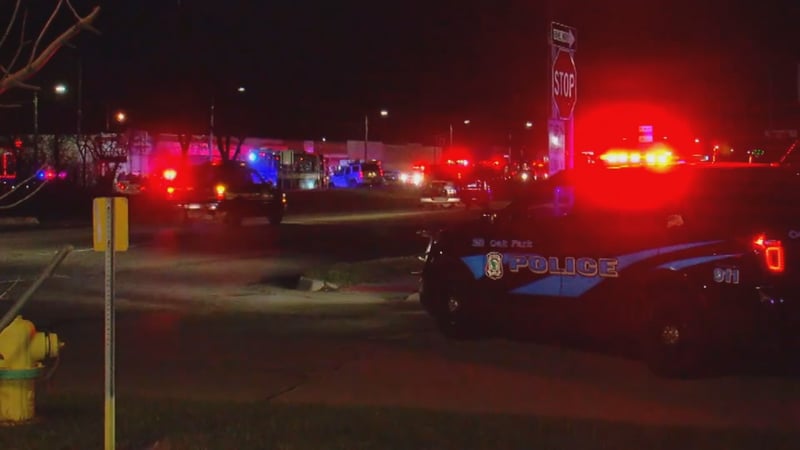 Source: CBS
DETROIT (AP) -
Two Detroit officers have been shot by a 19-year-old man who may have believed his family's home was being burglarized.
Chief James Craig tells reporters Monday that the shootings on the city's west side appear to be "an unfortunate situation."
Several calls about a possible burglary were made Sunday before the officers arrived about 11:45 p.m. They were in uniform and outside the home when a shotgun was fired from inside.
One officer was in critical condition after being struck in the face. The second officer suffered an arm wound.
Craig says the officers had their flashlights and that someone making the final burglary call reported seeing flashlights. He was not sure if the officers knocked on the door first or announced themselves as "police."
The 19-year-old has been arrested.
Copyright 2017 Associated Press. All rights reserved.