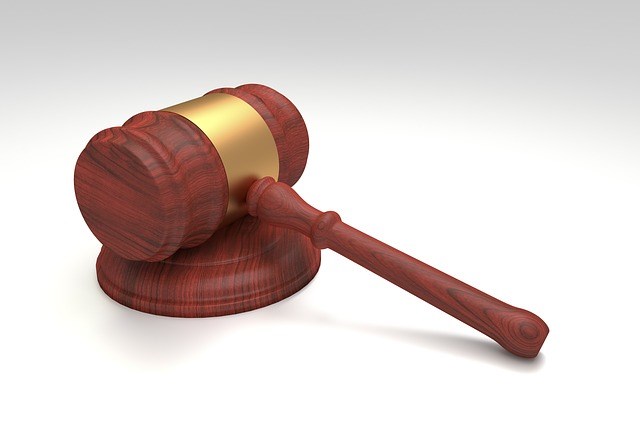 Stock photo
TRAVERSE CITY, MI (AP) -
An 83-year-old northern Michigan bar owner is awaiting trial after a March traffic stop by Michigan State Police left him injured and facing a felony charge.
Larry Sevenski pleaded not guilty on April 12 to resisting arrest.
Troopers say Sevenski stepped out of his vehicle when they stopped him for failing to signal while sharply turning. Sevenski allegedly approached their patrol car and raised his fist to Trooper Brock Artfitch. Artfich tackled Sevenski to the ground, leaving the man hospitalized with a broken arm and bloodied nose.
Sevenski denies troopers' claims about his behavior, saying they are the ones that escalated the situation.
Police car camera footage was supposed to capture the incident, but State Police say it was lost to a camera malfunction with only a 17-second clip remaining.
Copyright 2017 Associated Press. All rights reserved.