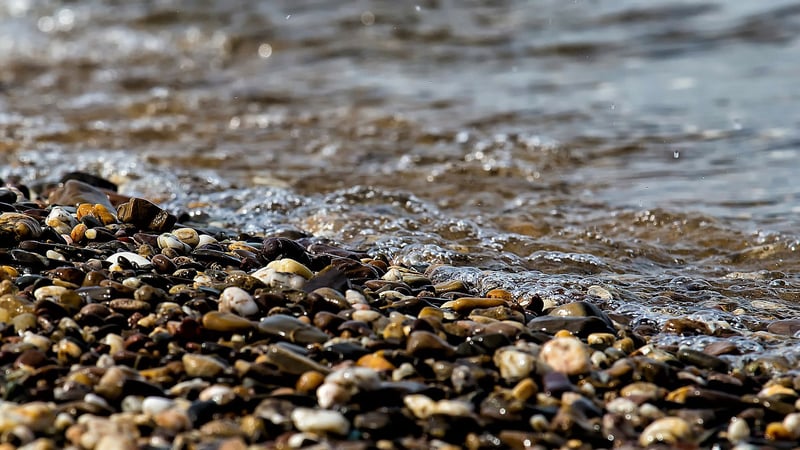 Stock photo
DETROIT (AP) -
Authorities say two police officers jumped into the Detroit River to help rescue a pregnant woman who later delivered her baby at a hospital.
Police say the officers reached the woman Monday night as the J.W. Westcott mail boat arrived and got her out of the water. The Detroit Free Press reports officers had responded to a 911 call alerting them the woman had fallen in at Riverside Park.
The Detroit News reports an EMS worker also jumped into the water. Police say the woman was nine months pregnant and was taken to a hospital, where the boy was delivered by cesarean section. She's listed in critical condition and the baby was OK.
The fire department says the officers and medic were taken to a hospital for treatment of hypothermia.
Copyright 2017 The Associated Press. All rights reserved.