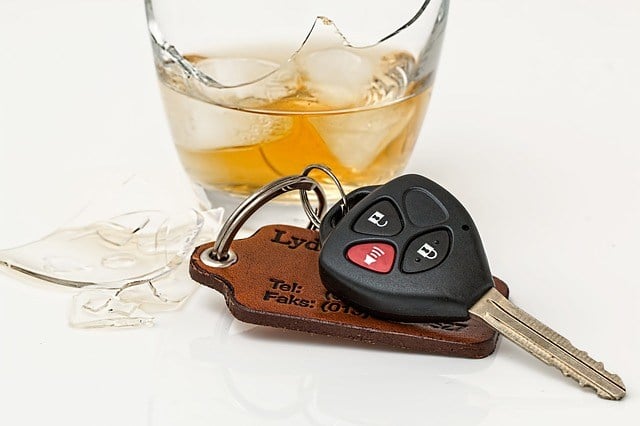 Stock photo
PETOSKEY, Mich. (AP) -
As students watched, the Michigan Supreme Court has heard arguments in an unusual case involving a man accused of driving drunk in his driveway.
The issue is whether state law applies to the driveway. Gino Rea never left his Northville property but moved his car in and out of the garage. Police were responding to complaints about loud music.
Justice Richard Bernstein asked if the case is an example of government overreach. Justice Brian Zahra wondered if a driver is free to possibly harm himself, even in the upper portion of the driveway.
Two courts have ruled in favor of Rea. But the Oakland County prosecutor says the driveway is covered by the law because it's generally accessible to cars.
The Supreme Court heard arguments Tuesday at Petoskey High School.
Copyright 2017 The Associated Press. All rights reserved.