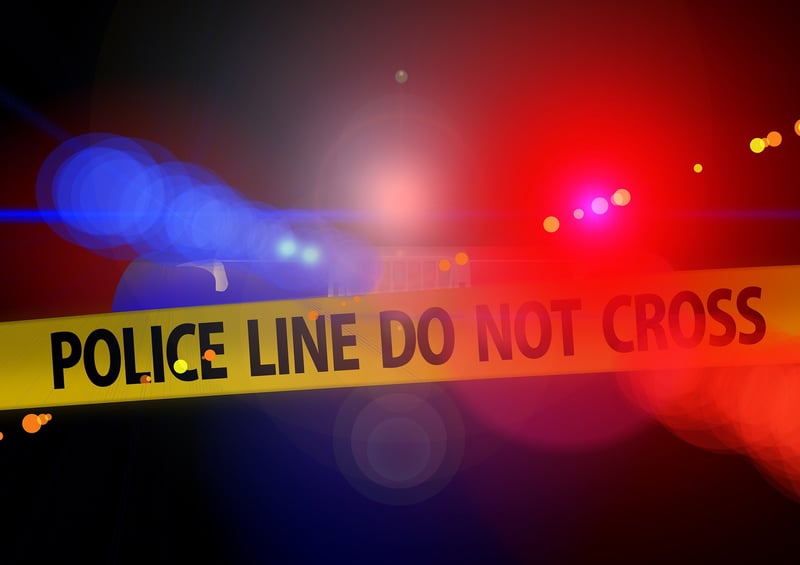 DETROIT (AP) -
Police have released the name of a man who critically wounded an officer responding to a domestic dispute report on Detroit's west side.
Sgt. Adam Madera says the man has been identified as 46-year-old James Edward Ray.
The name of the wounded officer -- a 14-year-old department veteran -- was not released. He was shot once in the forehead.
Chief James Craig said Monday that surveillance cameras inside the building recorded the suspect with a gun as he opened an exterior door.
He exchanged shots with the officer and both men fell to the ground. The officer's partner also fired shots. Ray was pronounced dead at the scene.
Police have said Ray was not involved in the Sunday night assault and battery call that took the officers to the building.
Copyright 2017 The Associated Press. All rights reserved.