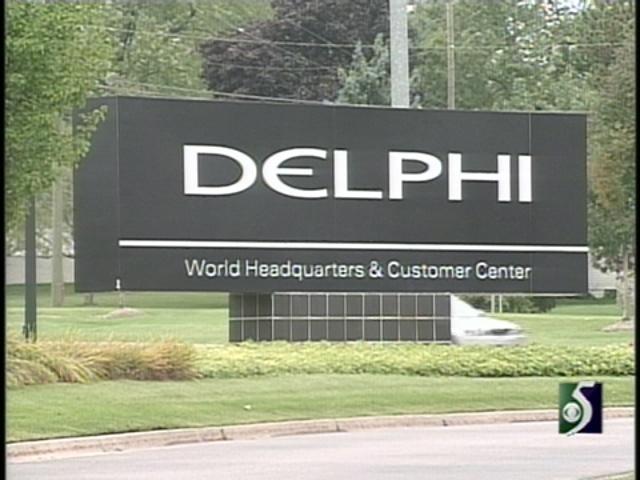 File photo
DETROIT (AP) -
Automotive parts and electronics maker Delphi Corp. plans to spin off its vehicle powertrain operations into a separate publicly traded company.
The British company with U.S. operations in suburban Detroit says Delphi shareholders will get stock in both companies in the tax-free deal.
Delphi says the new company will focus on components that enhance efficiency and vehicle performance, selling parts to automakers. The powertrain unit has about 20,000 employees worldwide with 5,000 engineers. It had revenue of $4.5 billion last year.
The rest of the company will focus on central computing platforms, and advanced safety and autonomous driving systems.
Delphi expects the spinoff to be completed by March of 2018.
Delphi used to be General Motors' parts-making division before being spun off as a separate company in 1999.
Copyright 2017 Associated Press. All rights reserved.