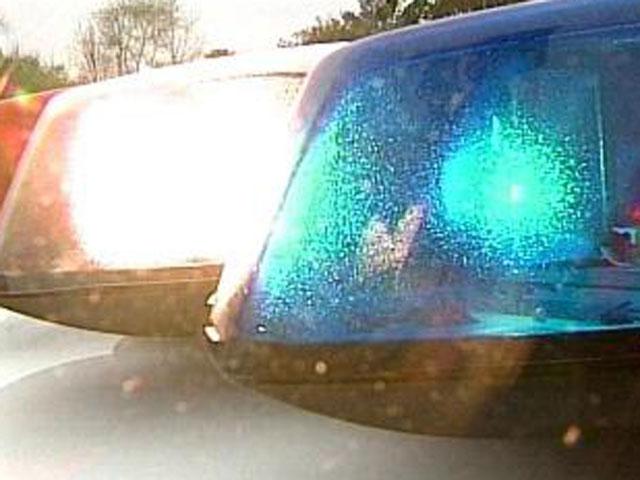 WNEM
GRAND RAPIDS, MI (AP) -
Grand Rapids police say an 18-year-old probation violator has been shot and killed in an exchange of gunfire with officers.
Sgt. Terry Dixon says the man died at a hospital following the shooting about 12:30 p.m. Wednesday on the city's southeast side.
Dixon says the man refused to comply with officers' commands, produced a handgun and fired at the officers. He says officers returned fire until the suspect was unable to continue shooting.
The man's name has not been released.
Dixon says the officers involved have been placed on administrative leave and that Michigan State police have taken over the investigation.
It's the second shooting of a suspect by Grand Rapids police this year. Prosecutors on Tuesday said an officer was justified in the March shooting of a stabbing suspect.
Copyright 2017 Associated Press. All rights reserved.