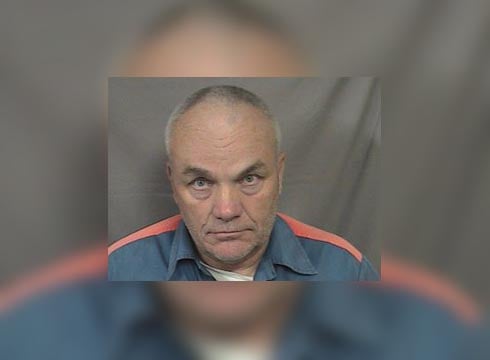 Source: OTIS
KALAMAZOO, MI (AP) -
A man convicted of killing two hunters near Kalamazoo nearly 30 years ago has failed to persuade the Michigan appeals court to order a new trial.
The Innocence Clinic at University of Michigan law school is representing Jeff Titus. The clinic says Titus' trial attorney was ineffective, especially for not interviewing or calling two detectives as witnesses.
The detectives were part of the initial investigation and don't believe Titus fatally shot the hunters in 1990. But the appeals court says Titus had other alibi evidence.
The court also says prosecutors weren't required to share the opinion of an investigator who believed there were two shooters, not one.
Prosecutors acknowledge that Titus was hunting miles away on the day of the shootings. But they believe he drove home and killed Doug Estes and Jim Bennett on land near his property.
The Associated Press. All rights reserved.