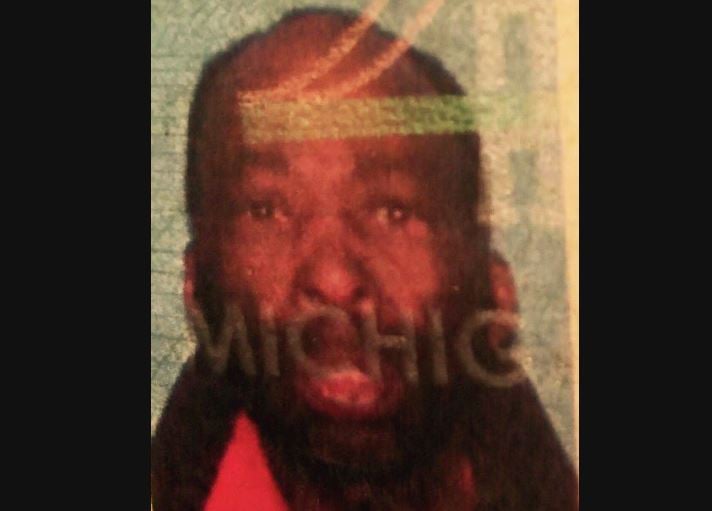 Raymond Durham (Source: MSP)
DETROIT (AP) -
A 60-year-old man has been found incompetent to stand trial on attempted murder charges in the shootings of two Detroit police officers.
A competency hearing was held Friday in 36th District Court for Raymond Durham. Judge Kenneth King said Durham is to return to court on Aug. 7 for a review his competency status.
Durham is accused of shooting the officers in March. They survived. Separately, police Chief James Craig has said DNA links Durham to the fatal shooting of a Wayne State University officer in November.
No charges have been filed in that case.
Defense attorney Gabi Silver said in March that Durham "appears to be somewhat delusional."
After his arrest, family members said Durham lived in an abandoned house and repaired bikes.
Copyright 2017 Associated Press. All rights reserved.