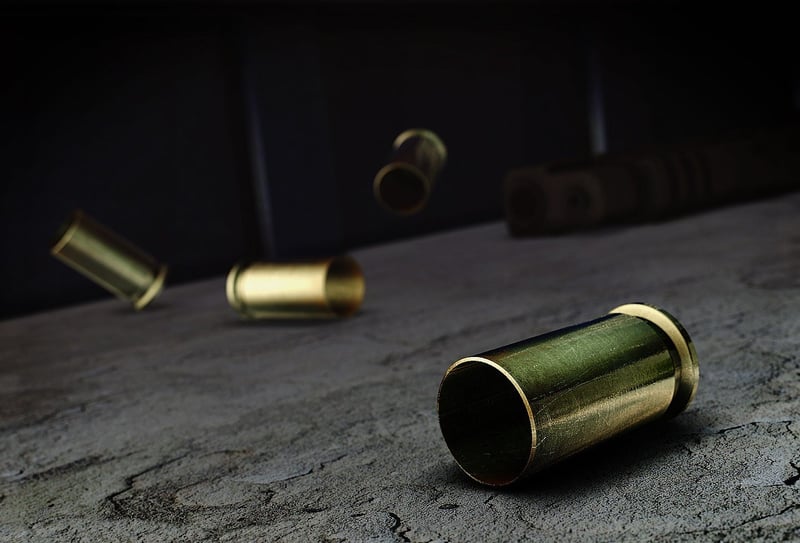 Stock photo
DETROIT (AP) -
Detroit police say a 23-year-old man has been arrested after a 7-year-old girl was critically wounded when a bullet fired from outside a home struck her while she slept on a couch with her grandmother.
Police spokesman Michael Woody tells The Detroit News that officers arrested the man Friday. He said police are not releasing the identity of the suspect because he hasn't been formally charged yet.
The girl was shot in the face about 11:15 p.m. Monday in a home on the city's west side. Woody said then that investigators believed the shots came from a passing vehicle.
Authorities have said the girl was shot while she slept on the couch in her grandmother's arms.
Copyright 2017 Associated Press. All rights reserved.