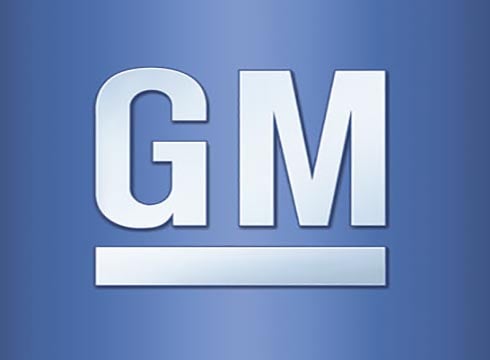 Stock photo
DELTA TOWNSHIP, MI (AP) -
General Motors is getting ready to shut down a Lansing-area plant for a month to prepare for upcoming production changes.
The Lansing State Journal reports the Lansing Delta Township plant closes on Friday to phase out production of the GMC Acadia SUV and to prepare to build the Buick Enclave and Chevrolet Traverse SUVs. When work resumes in June the third shift will be gone.
GM spokeswoman Erin Davis says the move will bring about 600 layoffs, but 500 workers could be brought back in early 2018 as production ramps up.
Plans for the shutdown were previously announced.
Detroit-based GM had said in March that it planned to lay off 1,100 workers at the plant. GM is moving Acadia production to another plant.
Copyright 2017 Associated Press. All rights reserved.