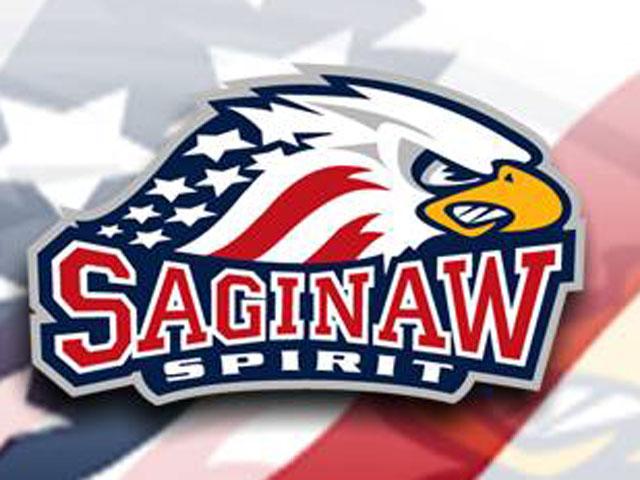 none
KITCHENER, Ont. – The 2017 OHL Gold Cup wrapped up this weekend with the conclusion played between the GTHL Red team and Team OMHA Black with GTHL Red taking the Gold.
The Saginaw Spirit featured nine players in the Gold Cup, and though none of them medaled, all nine players played a huge roll for their team's success throughout the weekend.
The star that shined brightest was Spirit 2017 first round pick Nicholas Porco. His eight points for GTHL Blue was the second most in the entire tournament.
Second round pick Aidan Prueter tallied four points for Team Alliance, while Mason Millman (Alliance), Camaryn Baber (NOHA), and Dalton Bancroft (OMHA White) scored three points in the tournament. Defenceman and second round pick Duncan Penman added an assist for GTHL Blue and third rounder Ryan Stepien scored one goal for OMHA White.
Copyright 2017 Saginaw Spirit. All Rights Reserved.