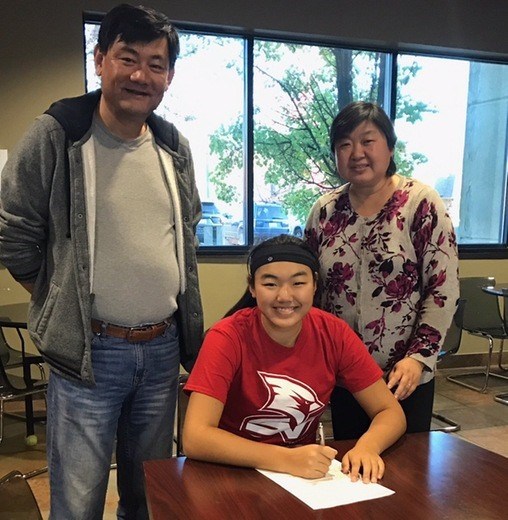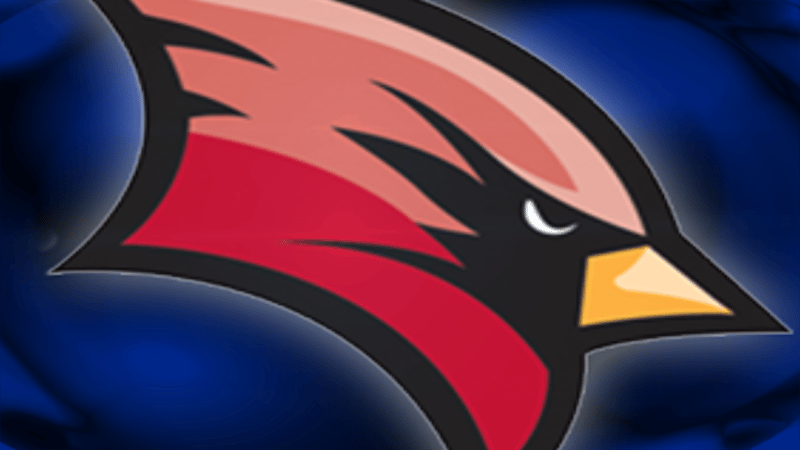 Gao, who hails from the same high school in Northville as former SVSU student-athlete and coach Erin Doud, prepped for the Mustangs under head coach Linda Jones. She played No. 3 singles in her first three seasons in high school, making the bump up to No. 2 singles for her senior campaign. The three-time regional champion in her first three seasons, Gao claimed the No. 3 singles state championship in her sophomore season and led the team to a title as well. She added a state runner-up finish her junior year at No. 3 singles and was also a state semifinalist in her freshman season. Gao plans on majoring in athletic training while attending Saginaw Valley.
SVSU Head Coach Jenn Boehm on Joanne Gao...
"We are excited to have Joanne join us this Fall as she is a seasoned USTA player who also has had a very successful high school career at Northville. During her four years as a Mustang, the team has never finished bellow 3rd place at the Division 1 state tournament. Her sophomore year her team won the State Championship and she won her individual flight as well. This year they are currently ranked #1 in the state heading into the final stretch of the season. With her tennis background and potential to improve we are looking for her to make an immediate impact and help propel our team towards our goal of competing for a GLIAC Championship."
The Cardinals are coming off their most successful season since the 2000 campaign, finishing 4th in the GLIAC for the first time since that season. Saginaw Valley posted an overall mark of 15-5, finishing with eight straight victories to finish the 2016-17 season. The team also posted a six-match winning streak during the fall.
Copyright Saginaw Valley State University 2017. All rights reserved.