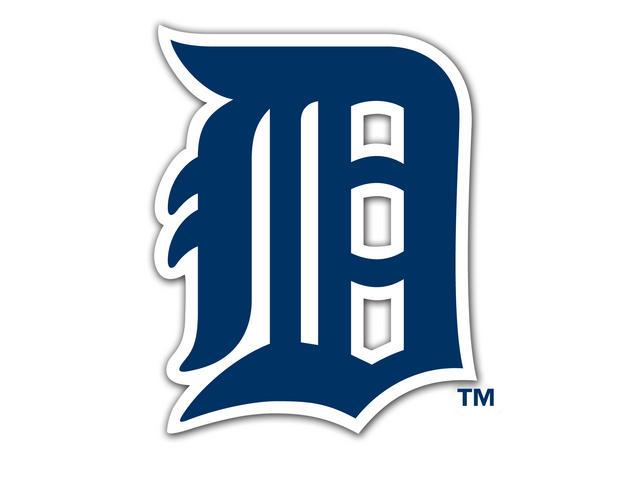 Detroit Tigers
PHOENIX (AP) -- Detroit manager Brad Ausmus says Justin Wilson will replace Francisco Rodriguez as the Tigers' closer. Ausmus announced the move prior to Detroit's game Tuesday night against the Arizona Diamondbacks.
Rodriguez is fourth all-time with 437 career saves but has blown four saves in 11 tries this season. He blew two over the weekend in Oakland. On Sunday, he allowed a two-run walk-off home run to Ryan Healey in an 8-6 A's win.
The left-handed Wilson has been Detroit's best pitcher out of the bullpen this season, allowing two runs and four hits in 13 2-3 innings with four walks and 22 strikeouts.
The 35-year-old Rodriguez has an 8.49 ERA.
Copyright 2017 Associated Press. All Rights Reserved.