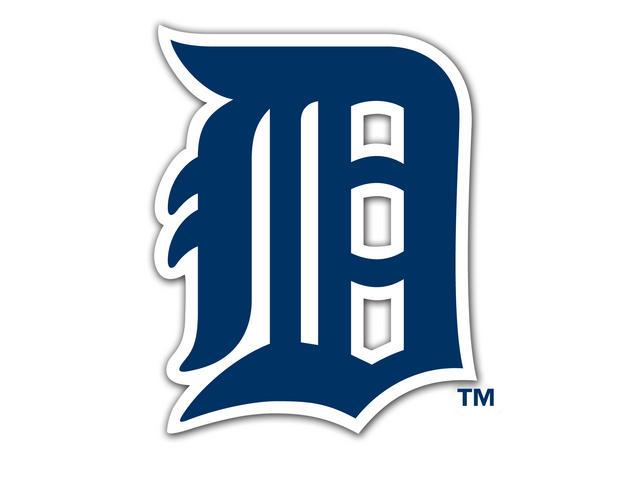 Detroit Tigers
PHOENIX (AP) -- Zack Godley allowed four hits in seven innings after being called up from Triple-A in time to make his second start of the season, and the Arizona Diamondbacks beat the Detroit Tigers 7-1 on Wednesday night to end a three-game losing streak.
Nick Ahmed, Yasmany Tomas and Brandon Drury homered for the Diamondbacks (19-16), who have 13 wins at home this season.
Godley (1-0) allowed one run and struck out six, and A.J. Pollock delivered a two-out, two-run single in the bottom of the sixth.
Tigers starter Matthew Boyd (2-2) allowed three earned runs on eight hits in six innings. Boyd had six strikeouts and three walks, two intentional, and collected his first career hit, an infield single in the third.
Copyright 2017. All rights reserved