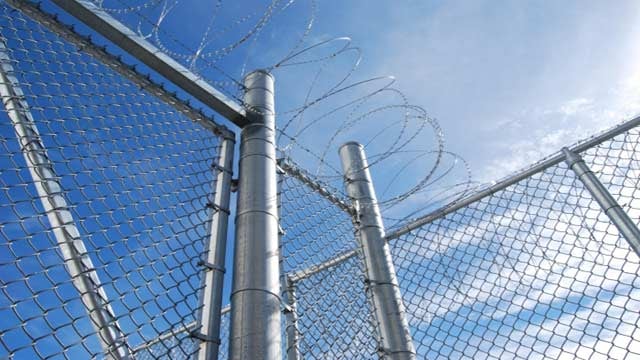 File photo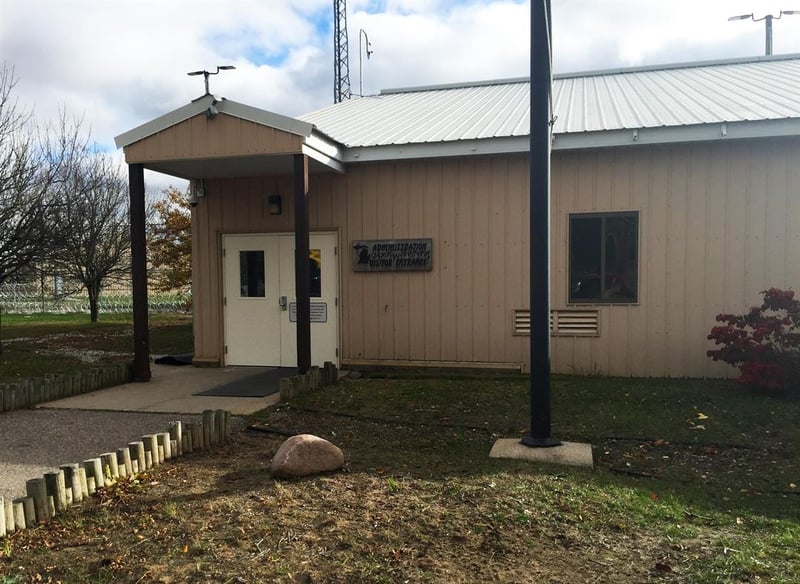 Source: Michigan Department of Corrections
LANSING, MI (AP) -
A more than 260-page report reveals that officials at an Upper Peninsula prison have admitted to temporarily losing control of the facility to an inmate rebellion despite the Michigan Department of Corrections previously denying any such incident.
The Detroit News reports the corrections department previously said no riot happened in September at the Kinross Correctional Facility in Chippewa County. But the recently released report shows prison officials referring to the event as a "riot" and admitting to having lost control of the prison for an unspecified amount of time.
The report says hundreds of inmates surrounded the prison "control center" after refusing to return to their units.
Michigan prison spokesman Chris Gautz says officials sent in squads arms with guns, tear gas and dogs to round up protest leaders after inmates returned to their units.
Copyright 2017 Associated Press. All rights reserved.