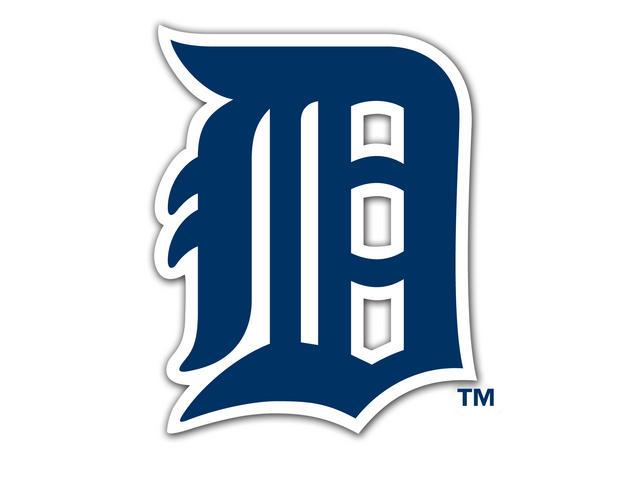 Detroit Tigers
ANAHEIM, Calif. (AP) -- Justin Upton hit a three-run homer and Michael Fulmer pitched seven innings of three-hit ball in the Detroit Tigers' 7-1 victory over the Los Angeles Angels on Thursday night.
Mike Trout went 0 for 4 as the Angels' designated hitter after missing five straight games and six of the previous seven with a tight left hamstring. The two-time AL MVP hadn't played since last Friday, and his 17-game hitting streak ended.
Andrew Romine hit a two-run homer as the Tigers got a rare win over the Angels in the opener of a four-game series at the Big A, where Detroit hasn't won a series in seven tries since August 2009. The Tigers improved to 7-23 against Los Angeles since September 2012.
Copyright Associated Press 2017. All rights reserved.