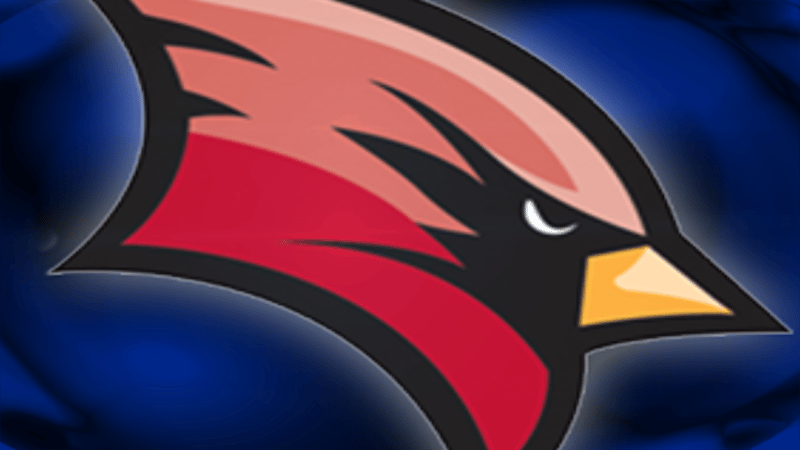 EVANSVILLE, Ind. - After an opening 3-2 victory over Indianapolis on Thursday, the Cardinals faced-off against the University of Southern Indiana on Friday in the second round of play. SVSU fell to the Screaming Eagles in the second round game, falling by a 6-4 final.
USI got on the board early in the first inning, going for two runs and taking a 2-0 lead.
The Cardinals responded to get on the board in the top of the 3rd inning, scoring four runs to take a 4-2 lead. Meredith Rousse scored Becky Corbett with a sacrifice fly for the first run after SVSU played some small ball with consecutive bunts. Aubree Mouthaan stepped to the plate next, driving a three-run home run to left center to score Danielle Hamilton and Madison Burgess.
The Screaming Eagles came back with four runs in the home half of the 3rd inning, not going away while adding a two-run home run and a two-RBI single. That gave the home team the lead back and made the score 6-4.
Saginaw Valley got a pair of scoring chances from there, as Courtney Reeves had a double in the 6th while Burgess and Corbett were on first and third, respectively, in the 7th inning. Nothing would materialize though and USI claimed the two-run victory with the 6-4 final.
Copyright Saginaw Valley State 2017. All rights reserved.