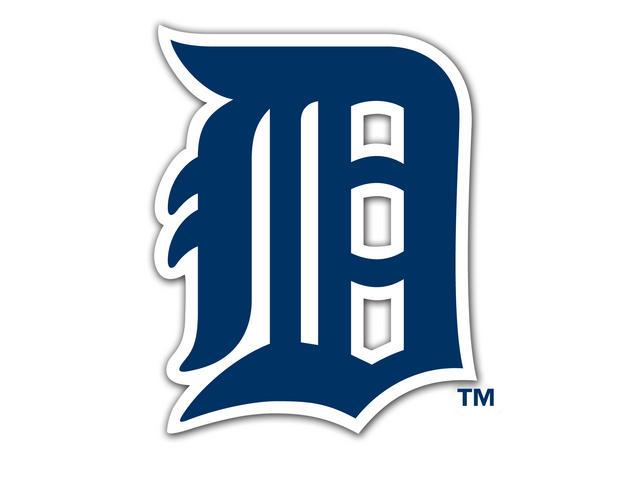 Detroit Tigers
ANAHEIM, Calif. (AP) -- Mike Trout homered in his third straight game and Alex Meyer pitched three-hit ball into the seventh inning of the Los Angeles Angels' 4-1 victory over the Detroit Tigers on Sunday. Danny Espinosa hit a tiebreaking homer off Justin Verlander, helping the Angels to just their fourth win in 12 games.
Andrelton Simmons added an RBI single to chase Verlander (3-3) in the seventh as the Angels split four games with the Tigers, who haven't won a series in Anaheim in eight tries since 2009.
Verlander yielded five hits and walked five while pitching into the seventh inning of his first loss in four starts. With seven strikeouts, Verlander passed Tommy John and pulled even with Eddie Plank for 53rd place in baseball history with 2,246 career strikeouts.
Copyright 2017 Associated Press. All Rights Reserved.