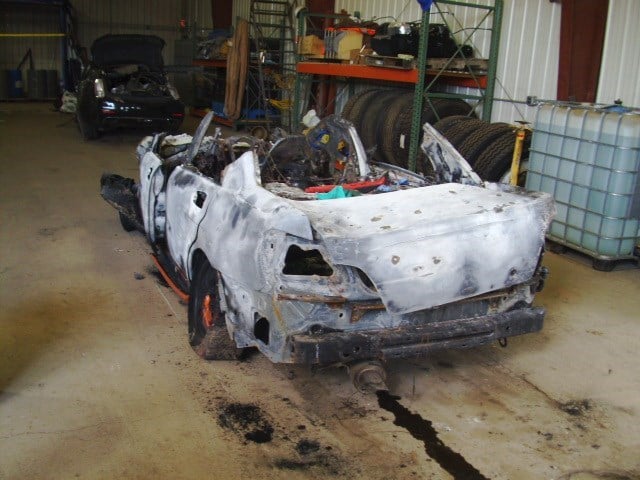 Source: MSP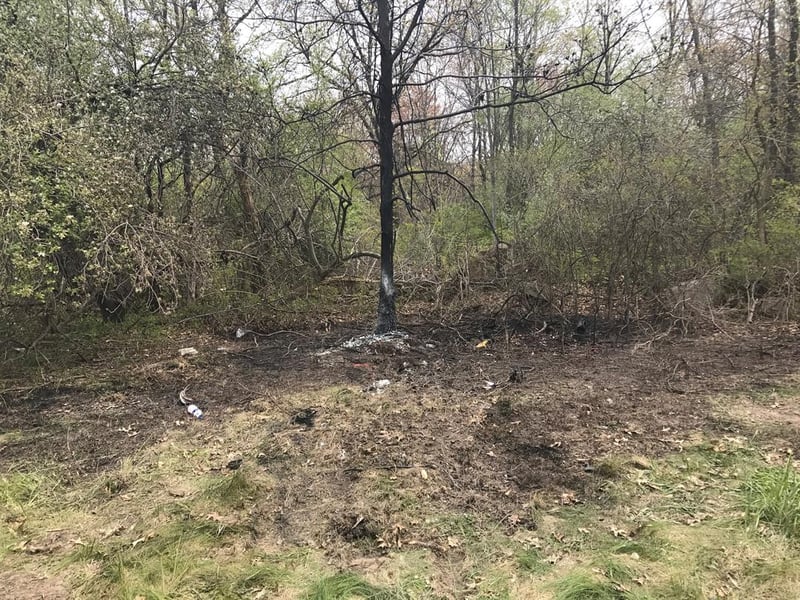 Source: MSP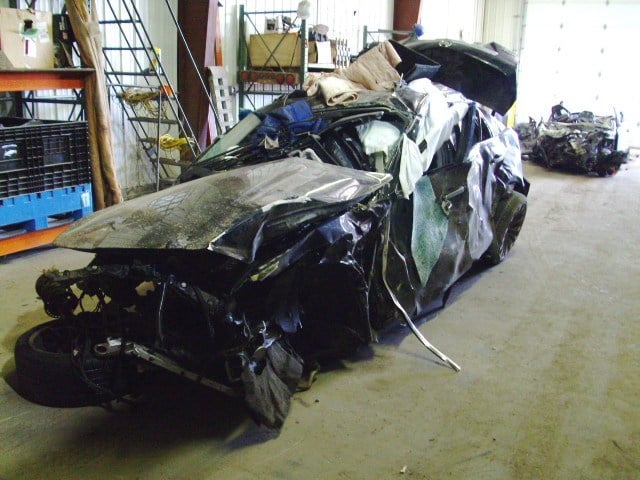 Source: MSP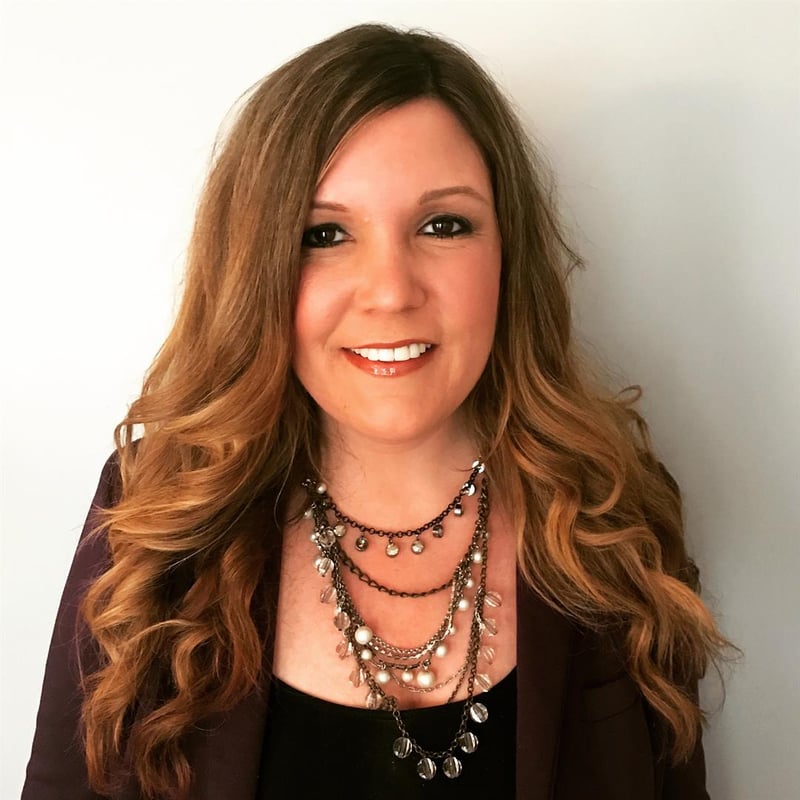 Candice Dunn (Source: Michigan Department of Corrections)
BRIGHTON, MI (AP) -
Investigators believe alcohol was a factor in a two-vehicle crash that killed five people last week in southeastern Michigan.
Toxicology reports aren't done yet, but state police made the disclosure Monday while updating the conditions of three survivors.
The drivers of each car are in stable condition, along with a passenger, 23-year-old Kyle Lixie.
Police say a car driven by 22-year-old Matthew Jordan Carrier of Fenton didn't stop at a sign and struck an SUV on Michigan Highway 59 in Livingston County. Carrier and a rear driver side passenger in his car, 23-year-old Kyle Lixie, were taken to the hospital. They were both last listed in stable condition.
Two people in Carrier's vehicle were killed.
Three people in the other vehicle also died, including a probation agent who had been honored that same night at a Corrections Department banquet.
Police said Carrier and the other driver, 39-year-old Albert Boswell of Oakland County, didn't have a valid driver's license. Boswell was released from the hospital last week, officials said.
For our previous story, click here.
Copyright 2017 Associated Press. All rights reserved.