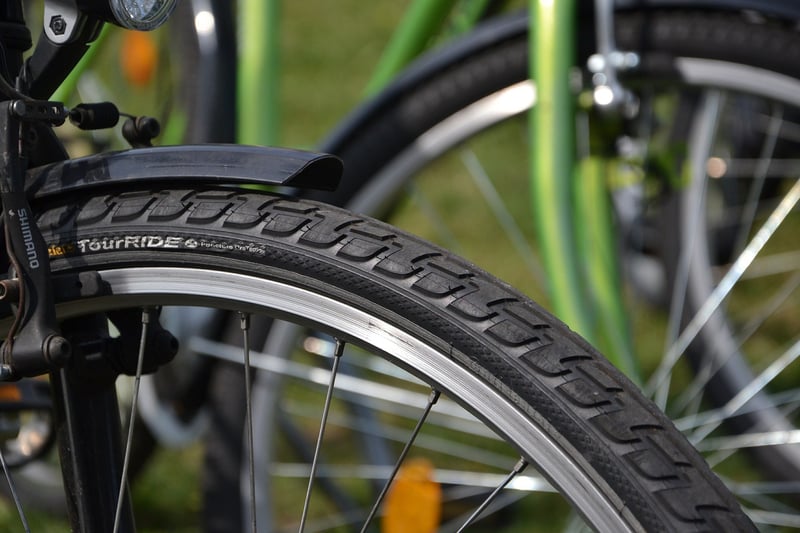 Stock photo
LANSING, MI (AP) -
Bicyclists across Michigan are joining thousands of others who are pedaling quietly in an annual ride to honor those injured or killed while cycling.
The Ride of Silence takes place Wednesday evening in and around numerous communities, including Detroit, Lansing, Grand Rapids, Traverse City and Menominee.
The ride is part of a global movement of cyclists who ride on the third Wednesday in May without saying a word.
WLNS-TV reports bicyclists will gather at Michigan State University and ride with police escorts to the Capitol and back.
Organizers say rides are held on every continent and in all 50 U.S. states.
Copyright 2017 The Associated Press. All rights reserved.