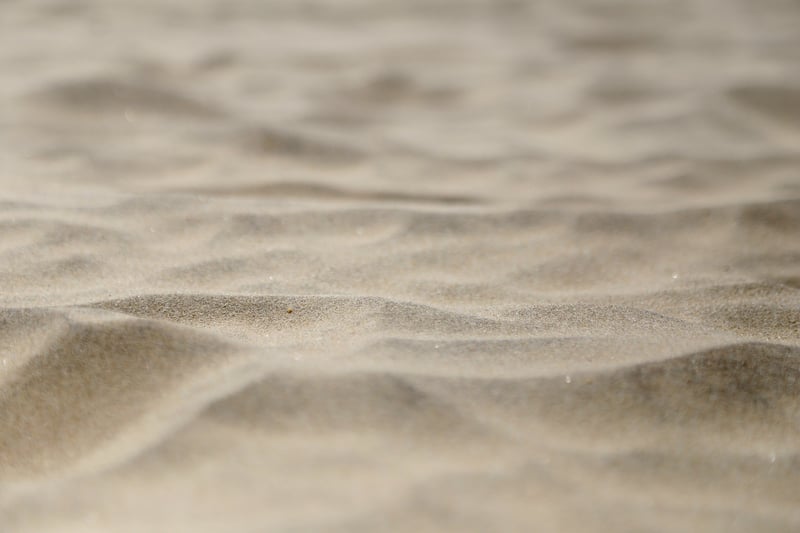 Stock photo
SOUTH HAVEN, Mich. (AP) -
Police closed a beach in southwestern Michigan for a few hours after complaints about hundreds of college students partying.
South Haven police said complaints began around midday Wednesday when three busloads of college students showed up at South Beach along Lake Michigan.
Chief Natalie Thompson said they brought alcohol and loud music, and there were some fights reported.
Thompson said four arrests were made out of 300-400 people at the beach. She didn't say what school they were from but was in touch with school officials.
Last summer, South Haven's North Beach was shut down during the Fourth of July weekend because of rowdy people and fights. The crowd for the "Light up the Lake" fireworks got violent and pelted police and spectators who gathered at the beach with bottles.
Copyright 2017 The Associated Press. All rights reserved.