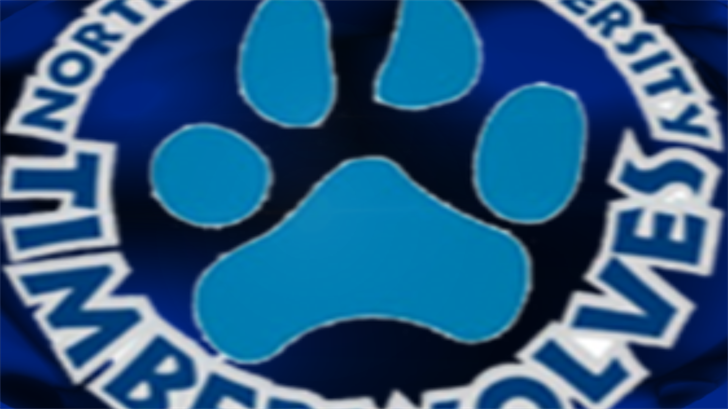 GLIAC TOURNAMENT – 3rd ROUND
#1 NORTHWOOD VS. #3 KENTUCKY WESLEYAN
SCORE: Northwood 10, Kentucky Wesleyan 2
RECORDS: Northwood 44-11, Kentucky Wesleyan 27-23
LOCATION: Gerace Stadium, Northwood University, Midland, Mich.
RECAP: #1 Northwood jumps out to early lead, cruises to 10-2 win over #8 Kentucky Wesleyan in opening round of the NCAA Midwest Regional.
GAME 1 HIGHLIGHTS
Northwood opened the contest with an easy 1-2-3 inning defensively and batted through the lineup in the home half to plate four runs and take a 4-0 lead after one inning.

The first four hitters for Northwood reached base as Connor Foley was hit by a pitch followed by a single by David Vinsky to put two aboard for Ryan McClelland. McClelland then singled home Foley. After Pulver walked, the bases were loaded for Grant Bridgewater who was also hit by a pitch scoring Vinsky. Kyle Ziegler then hit a sacrifice fly to score McClelland, followed by an RBI single by Robert Spencer to score Pulver and cap the four run frame.

The Panthers answered with a run of their own in the top of the second as Adam Brown laced a double and later scored on an RBI double by Jacob Snodgrass to cut the lead to 4-1.

Northwood came back with a two spot in the home half of the fourth as Javier Martinez blasted a bases clearing double with two aboard that scored Foley who had singled earlier in the inning and McClelland who was aboard on the walk and the Timberwolves led 6-1.
Northwood broke it open in the sixth with a four spot that saw all nine hitters bat in the frame. Vinsky led off with a single and after back to back walks to McClelland and Pulver, the bases were loaded with nobody out. After a strikeout and sacrifice fly, the Panthers were nearly out of it with limited damage, but RBI singles for Robert Spencer and Ziegler added to the damage and resulted in a four run frame and a 10-1 lead for Northwood.

The Panthers scratched across a run in the top of the ninth on a bases loaded walk to Austin Brown that scored Levi Tanner to make it 10-2 in the top of the eighth, but that is as close as the Panthers would get as Northwood pitched out of the bases loaded jam in the eighth and pitched around two hits in the ninth to earn the 10-2 victory.
GAME 1 STATS
Runs/Hits/Errors Northwood: 10/13/1 Kentucky Wesleyan 2/5/1

Runners Left on Base: Northwood: 9 Kentucky Wesleyan : 8

Winning Pitcher: Tyler Jandron (12-1) 6 IP, 2H, 1R, 1ER, 1BB, 8K

Losing Pitcher: Ryan Hundley (6-3) 3 IP, 4H, 4R, 4ER, 2BB, 1K
TOP NU PERFORMERS
GAME NOTES
Northwood is now 33 games over the 500 mark and are 16-2 at Gerace Stadium this year.

The Timberwolves have won 10 games in a row and 17 out of 19.
COACH JORDAN BISCHEL
"Obviously it is nice to open the tournament with a fast start and with a win. I thought we did a very good job of keeping a consistent approach to the game today. We will be excited to compete again tomorrow."
UP NEXT
The Timberwolves will continue the 2017 Midwest Regional tomorrow (May 19) with a game against #4 Drury at 5:00 pm at Gerace Stadium.
Copyright Northwood University 2017. All rights reserved