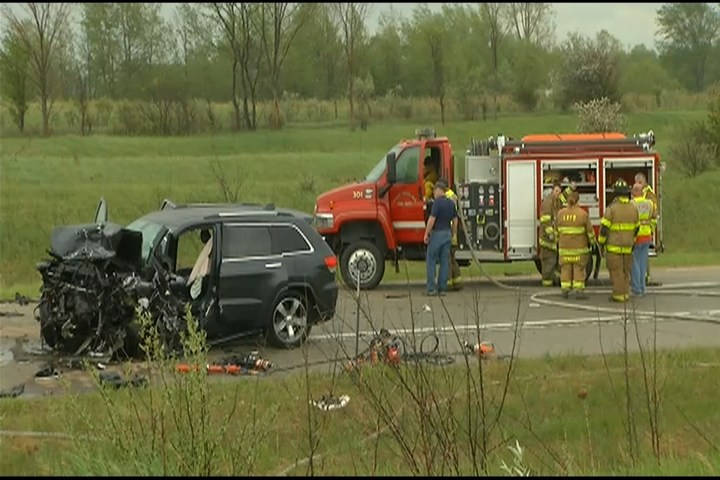 Source: 9&10 News
Authorities say two people have died following a crash involving a wrong-way driver in Michigan.
The three-vehicle crash happened Thursday on U.S. highway 131 in Osceola County's Burdell Township, which is located in Michigan's northern Lower Peninsula.
Michigan State Police say a 43-year-old Michigan man was northbound in the southbound lanes and was pronounced dead at the scene. Police say a 62-year-old man from Highland Park, Illinois, was driving another vehicle and was pronounced dead at a hospital.
Police say the driver and passenger of the third vehicle didn't report any injuries. Names of those involved weren't immediately released.
The crash is under investigation.
Copyright 2017 The Associated Press. All rights reserved.