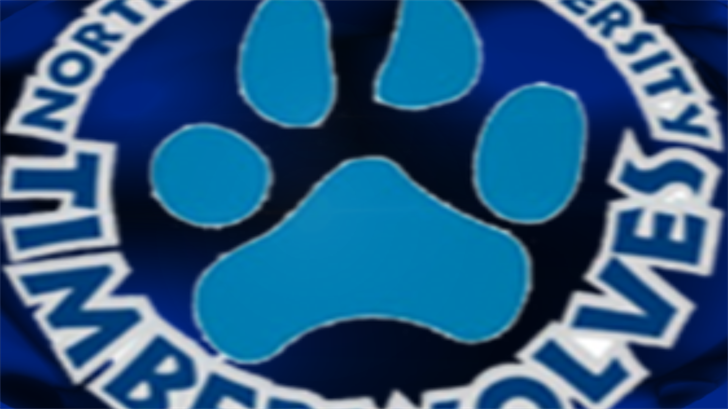 MIDLAND, MICH. - The Northwood University baseball team collected 8 D2CCA All-Region selections on the Division II CCA all-region team which is voted on by the region's sports information directors.
Highlighting the all-region team for Northwood is starting pitcher Tyler Jandron who was named the Pitcher of the Year in the Midwest. Jandron is the first player in program history to earn Pitcher of the Year honors. The Pitcher of the Year selection adds to the incredible season for Jandron that also includes being named the GLIAC Pitcher of the Year. He finished the year earning the GLIAC pitching "triple crown," leading the conference in wins (10), ERA (2.61) and strikeouts (80). He also tossed three complete game shutouts, two of which came in 1-0 conference victories. Jandron has continued the incredible season in post season play having gone 2-0 in two starts including a complete game shutout in the GLIAC tournament against Hillsdale.
Northwood's David Vinsky earned first team honors as an outfielder. Vinsky became one of the top offensive performers in the GLIAC in his first season at Northwood. He finished the regular season with a .444 batting average to go along with a .654 slugging percentage. Vinsky has set single season records for Northwood in hits, extra base hits, doubles, total bases, and runs batted in. The freshman for Northwood currently leads all of division II in batting average with a staggering .454 batting average.
Connor Foley captured second team all-region honors for the Timberwolves as an outfielder. Foley has played a pivotal role in the best season in Northwood baseball history with a stellar .401 batting average in the regular season. Foley concluded the regular season second in the GLIAC in runs scored with 60, third in batting average at .401, third in the league in on base percentage at .494 and tied for the second most hits in the GLIAC with 79. Foley has continued the impressive play in the post season and has set a school record in runs scored and currently has 70 on the season.
The Timberwolves currently stand at 44-11 and continue play in the 2017 NCAA Midwest Regional tournament as the number one seed.
Copyright Northwood University 2017. All rights reserved.