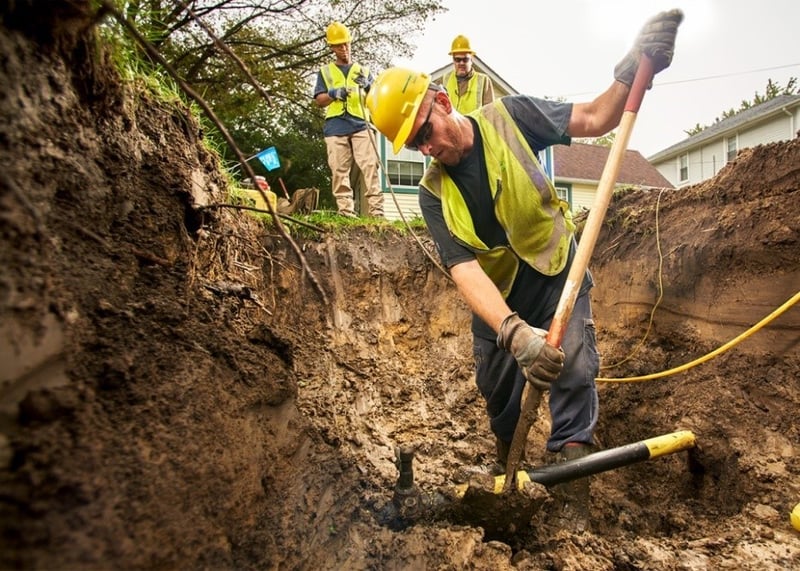 Source: Consumers Energy
JACKSON, MI (AP) -
Consumers Energy plans to spend nearly $440 million this year to help modernize its natural gas system.
The unit of Jackson-based CMS Energy Corp. says Monday that the work will benefit the 1.8 million homes and businesses it serves in Michigan. Consumers Energy says the projects include infrastructure replacement, growth and pipeline integrity.
A total of $75 million will be spent to complete 40 improvement projects and replace 67 miles of pipe with plastic and steel. Those include work in the Royal Oak, Lansing, Jackson, Adrian, Flint, Saginaw, Midland, Alma and Kalamazoo areas, as well as suburban Detroit.
11 projects in the Royal Oak area
6 projects in Lansing, Jackson and Adrian areas
6 projects in the Macomb area
4 projects in the Flint area
4 projects in the Saginaw, Midland and Alma areas
4 projects in the Plymouth, Auburn and Waterford areas
4 projects in the Kalamazoo area
Other work includes $120 million for the first phase of construction of the Saginaw Trail Pipeline, a 5-year, $610 million project that will replace 78 miles of transmission line.
Copyright 2017 Associated Press. All rights reserved.