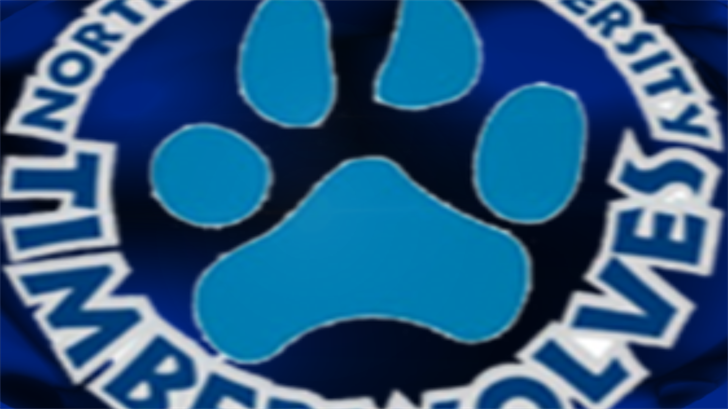 MIDLAND, MICH.- David Vinsky, a freshman on the Northwood baseball team, has been named a finalist for the Tino Martinez award.
The award recognizes the most outstanding Division II baseball player and is named after former MLB player Tino Martinez.
Vinsky became one of the top offensive performers in the country in his first season at Northwood. He finished the regular season with a .444 batting average to go along with a .654 slugging percentage. Vinsky has set single season records for Northwood in hits, extra base hits, doubles, total bases, and runs batted in. The freshman for Northwood finished the incredible season batting .449 with 109 total hits.
Vinsky was a crucial piece to the most successful season in Northwood baseball history that included the school's first ever GLIAC regular season championship, GLIAC tournament title, a school record for wins, a top ten national ranking, and a #1 seed in the Midwest Region.
Copyright Northwood University 2017. All rights reserved.