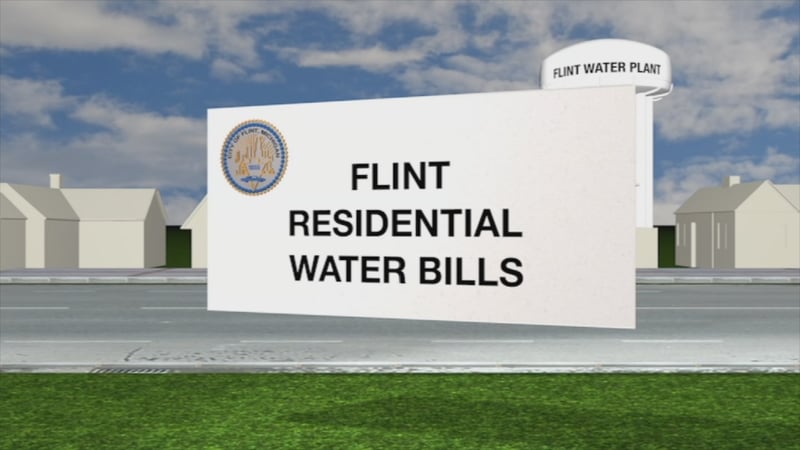 (Source: WNEM)
FLINT, Mich. (AP) -
Flint officials say more city residents will be eligible for help paying their water and sewer bills amid the city's crisis with lead-tainted water.
The office of Mayor Karen Weaver announced this week that officials are expanding the effort.
With the update, City of Flint utility customers with a monthly income level of up to 200 percent of the national poverty guidelines can take advantage of a "match" program announced last month. The expansion is supported by the United Way of Genesee County.
The program will provide matching payments of up to $350 not exceeding the balance of customers' water and sewer bill.
Copyright 2017 The Associated Press. All rights reserved.