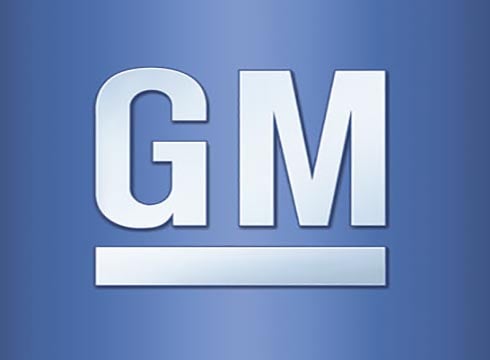 Stock photo
DETROIT (AP) -
Shares of General Motors are down more than 2 percent Thursday after a lawsuit alleged that its diesel pickup trucks cheat on emissions tests.
The lawsuit filed in Detroit federal court says the pickups with Duramax diesel engines have three devices on them that are rigged to allow more pollution on the road than during government lab tests.
GM said the allegations are without merit.
The lawsuit filed by the Hagens Berman firm of Seattle alleges the trucks emit two to five times the legal limit for harmful nitrogen oxide. Also named as a defendant is Robert Bosch LLC, which made GM's electronic diesel controls. A message was left for a Bosch spokeswoman.
Diesel engines have been under scrutiny worldwide after Volkswagen admitted that its diesel cars cheated on tests.
Copyright 2017 Associated Press. All rights reserved.