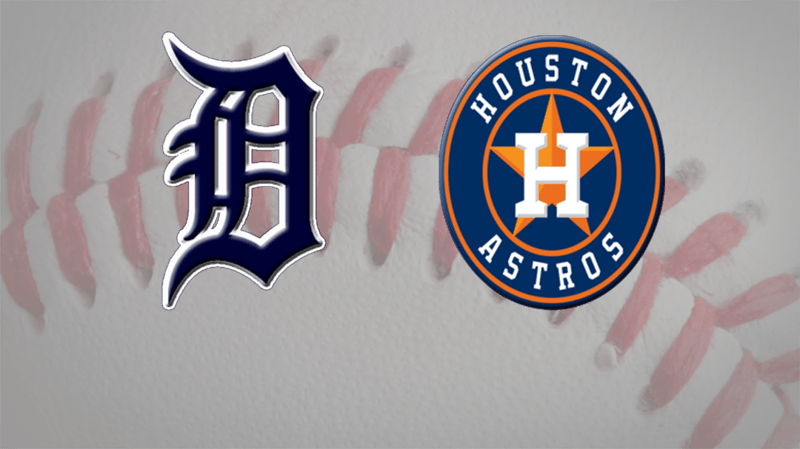 Houston trailed by 3 early, rallied to take the lead, blew the lead, then came back to beat the Detroit Tigers on Thursday. Detroit jumped out to a 3-0 lead thanks to a Justin Upton RBI single, a J.D. Martinez home run and a RBI double by Jose Iglesias.
But the Astros rallied for 5 runs in the 4th inning off Justin Verlander, who gave up 3 home runs in the inning. Verlander went 5.2 innings, giving up 6 earned runs on 9 hits.
Detroit trailed by 1 in the 8th, when Iglesias doubled again, this time knocking in Andrew Romine.
In the 9th inning, Jake Marisnick broke the tie with a pinch-hit solo HR off Alex Wilson.
Copyright WNEM Meredith Corp 2017. All rights reserved.