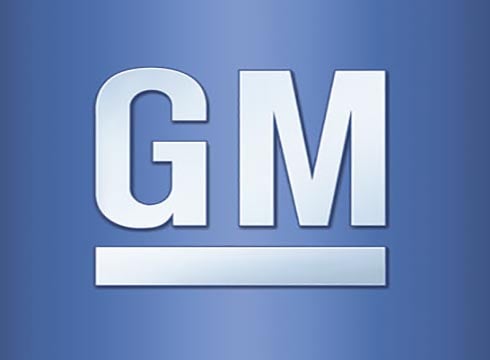 Stock photo
DETROIT (AP) -
Shares of General Motors are rising as a proxy fight escalates between the company and an activist shareholder who wants to split its shares into two classes.
David Einhorn's Greenlight Capital said Tuesday that it's sending a letter to shareholders emphasizing that the stock price has barely grown since GM's initial public offering at $33 seven years ago.
GM pointed out last week that two independent, corporate evaluation firms, ISS and Glass Lewis, recommended against the proposal.
Shares of GM rose 1 percent to $33.40 shortly after the opening bell.
Greenlight's plan would create one dividend-paying stock and one "capital allocation" stock designed for growth. GM says the stock split is too risky.
A vote will take place in one week at the annual shareholders meeting on June 6.
Copyright 2017 Associated Press. All rights reserved.