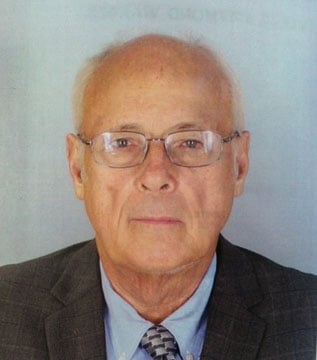 Charles Warren Jr.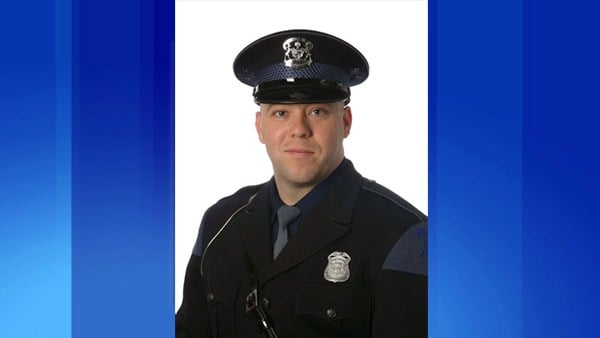 PONTIAC, Mich. (AP) -
Jurors in suburban Detroit have heard closing arguments in a criminal case connected to the death of a Michigan State Police trooper who was struck and dragged for miles while riding a motorcycle.
Charles Warren Jr. declined to testify Tuesday. The 71-year-old is charged with two felonies, including reckless driving causing death.
In 2015, Trooper Chad Wolf collided with a trailer that was being pulled by Warren's vehicle. Wolf became trapped. The trailer's lights weren't on.
Defense attorney Neil Rockind told jurors that it's a "horrible tragedy" but not a crime. Prosecutor David Hutson says Warren made a series of bad choices. Jurors discussed the case for a few hours before going home.
The 38-year-old Wolf was born in Geneseo, Illinois, and attended high school in Annawan, Illinois.
Copyright 2017 Associated Press. All rights reserved.