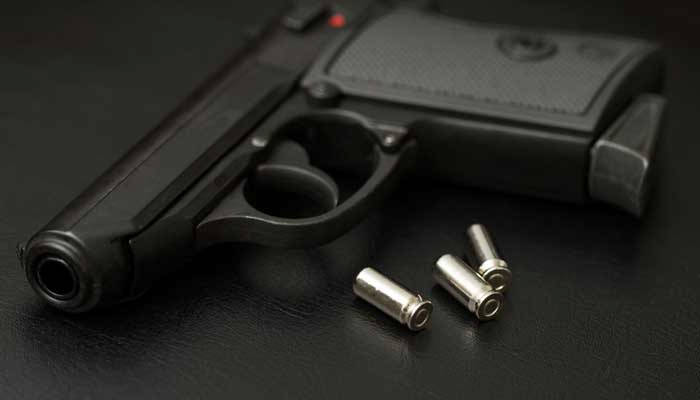 Stock photo
ST. JOSEPH, Mich. (AP) -
Two people have been arrested after a loaded handgun was found inside a purse during a security screening at a county courthouse in southwestern Michigan.
The Berrien County sheriff's office says 40-year-old Arnelda Jackson is charged with carrying a concealed weapon, resisting police and being a felon in possession of a firearm.
Also charged is 37-year-old Molly Jackson who faces carrying a concealed weapon and resisting police charges.
A man and woman were passing through security when the handgun was spotted Tuesday morning by a court X-ray machine.
Authorities say the man grabbed the purse and he and the woman ran from the courthouse in St. Joseph. Deputies and bailiffs caught them in a parking lot.
Arnelda and Molly Jackson are from Wyoming, just southwest of Grand Rapids.
Copyright 2017 Associated Press. All rights reserved.