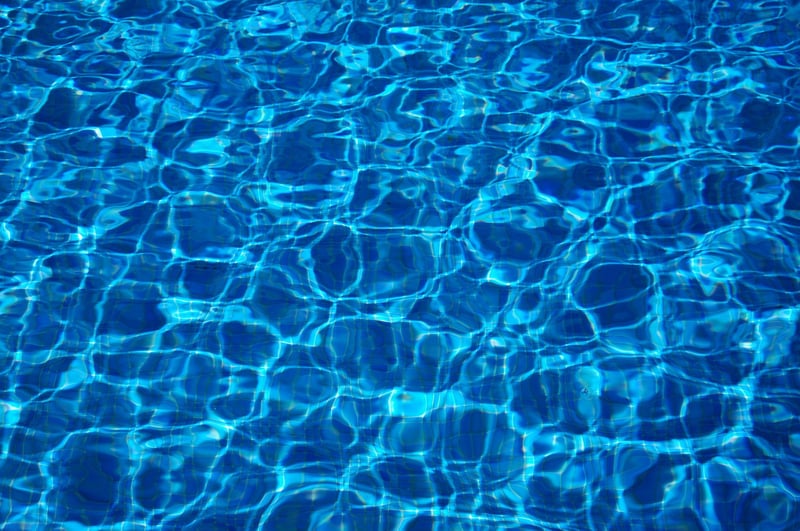 Stock photo
NOVI, MI (AP) -
Authorities say a Novi man and his 3-year-old son accidentally drowned in an apartment complex swimming pool northwest of Detroit.
An autopsy was performed Wednesday on 31-year-old Nagavaju Surepalli and Ananth Surepalli.
Police say the child was poolside on a tricycle about 3 p.m. Tuesday when he rode inadvertently into the community pool. Nagavaju Surepalli went into the water after the boy, but was not an experienced swimmer.
Police say the pool has a maximum depth of 5 feet and no lifeguards. No one else was in the pool area at the time.
Nagavaju and Ananth Surepalli lived at the apartment complex.
The case remains under investigation.
Copyright 2017 The Associated Press. All rights reserved.