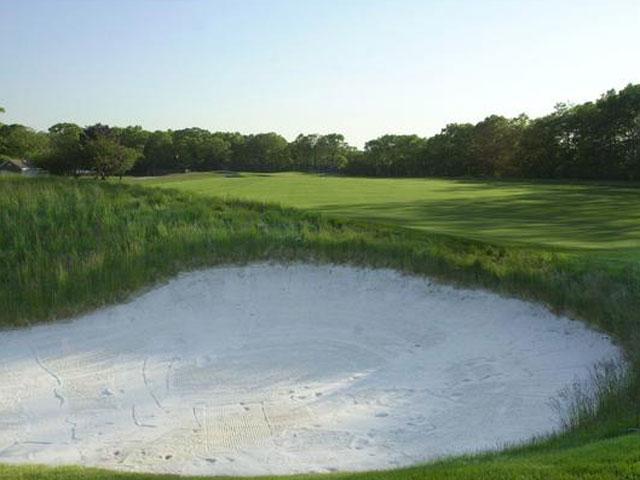 none
43rd Annual Genesee All Star Golf Classic to Benefit Mott Community College Golf Program June 2nd & 3rd at Clio Country Club
Former long-time Mott Community College Golf Coach Rick Austin to be honored Friday, June 2nd, at Clio Country Club following tournament play
Genesee County's top golfers are set to tee it up Friday and Saturday, June 2nd and 3rd, at Clio Country Club in Clio, in the 43rd annual Genesee All Star Classic. Since its inception, this invitation-only event has raised more than $40,000 for various golf-related programs in Genesee County. This two-day tournament features two rounds of golf on Friday, followed by a cut, and then a final round on Saturday. The tournament includes an open division, senior (55+) division, and super-senior (65+) division.
Following second-round play Friday afternoon (approximately 6pm), the GASC committee, chaired by Flint golfing legend Greg Reynolds, will honor long-time amateur golf advocate, and former Mott Community College Golf Coach Rick Austin.
Justin Goyt of Fenton took the top prize in 2016. Goyt shot a 69-74-73 216, to best the field by 3 shots at Spring Meadows Country Club in Linden. Other Former champions of the Genesee All Star Classic include, Greg Reynolds, Jimmy Chestnut, and John Lindholm.
For more information on qualifying criteria for the Genesee All Star Classic, past results, and honorees, please visit our website at: www.geneseeallstarclassic.com
Copyright Genesee All Star Classic 2017. All rights reserved.