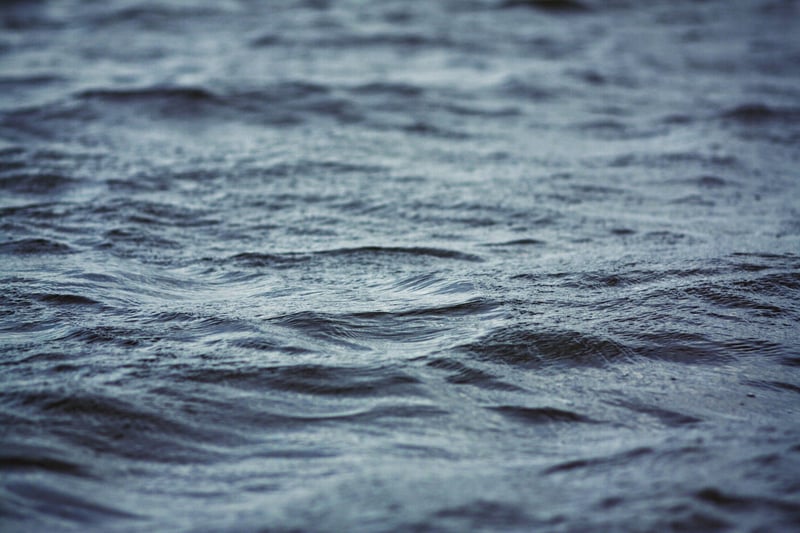 Stock photo
SAUGATUCK, MI (AP) -
Authorities say a 71-year-old man has died after falling from a sailboat while working on the vessel at a marina in southwestern Michigan.
The Allegan County sheriff's department says John Edward DeBoer of Kalamazoo was found in Kalamazoo Lake less than 15 minutes after falling Thursday. He was taken by ambulance to a hospital, where the sheriff's department says he was pronounced dead.
He had been working on the 25-foot sailboat at Sergeant Marina in Saugatuck.
Investigators are trying to determine why he fell.
Copyright 2017 The Associated Press. All rights reserved.