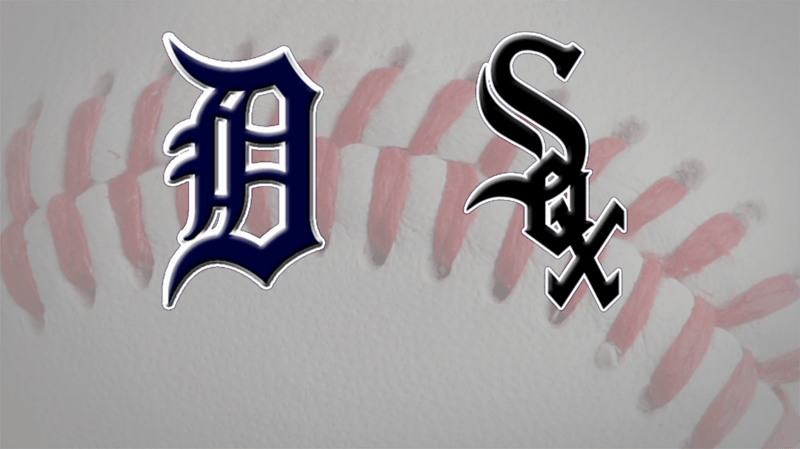 DETROIT (AP) -- Jordan Zimmermann tossed six solid innings and the Detroit Tigers used four home runs to power past the Chicago White Sox 10-1 on Saturday. Nicholas Castellanos and Alex Presley hit back-to-back homers in the second inning, and Alex Avila and Justin Upton also homered for the Tigers, who have outscored Chicago 25-6 in the first two games of the weekend series.
Zimmermann (5-4) won for the second time in six starts, allowing one run and seven hits with five strikeouts and two walks. Detroit has won four of five.
Miguel Gonzalez (4-6) lost his fifth straight road start, giving up six runs and 10 hits in six innings, including three of Detroit's homers.
Tigers manager Brad Ausmus was ejected in the bottom of the first inning after he wasn't allowed to challenge a play at first base.
Copyright 2017 Associated Press. All Rights Reserved.