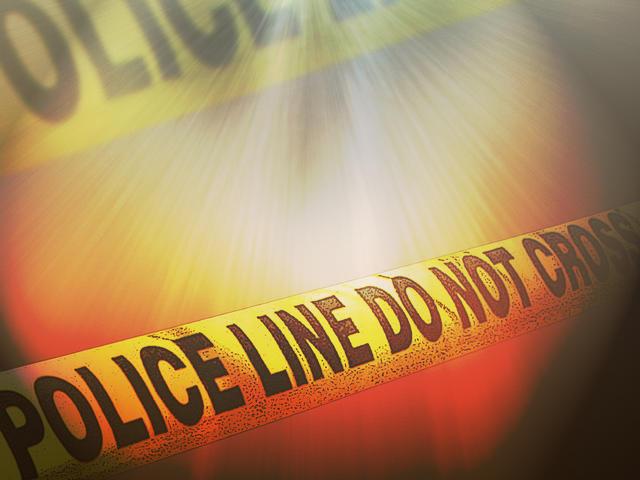 Stock photo
DETROIT (AP) -
Police say a person who was apparently trying to rob an off-duty Detroit police officer outside a store critically wounded the officer before being fatally shot in an exchange of gunfire.
Detroit police Chief James Craig told reporters the officer went into the store on the city's east side about 11 p.m. on Sunday and a surveillance video shows a person with a gun ran at him after he went back outside. Craig says the 27-year-old officer fatally shot the person.
Craig says the officer was shot twice and was taken to a hospital for surgery. Names of those involved weren't immediately released.
Craig says that after the shooting someone approached the dead person and the officer, apparently taking their guns before fleeing. That person is being sought by police.
Copyright 2017 The Associated Press. All rights reserved.