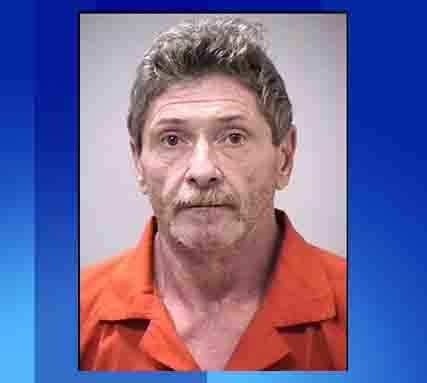 Source: Kalamazoo County Jail
KALAMAZOO, MI (AP) -
The four survivors of a Michigan bike crash that killed five other cyclists a year ago say they're been dealing with lasting physical and psychological trauma from the accident.
Wednesday marks the first anniversary of the incident in which cyclists with the Chain Gang Bicycle Club were mowed down from behind by a pickup truck driven by Charles Pickett Jr. in Kalamazoo.
Police say Pickett ingested handfuls of pain pills and muscle relaxers before the accident. Five of the riders died at the scene, and the remaining four were severely injured.
Survivor Paul Gobble says he can ride again but still deals with a numbed feeling, general pain and endurance issues.
Pickett is charged with 14 felonies, including second-degree murder and driving under the influence. His trial scheduled for September.
Copyright 2017 Associated Press. All rights reserved.