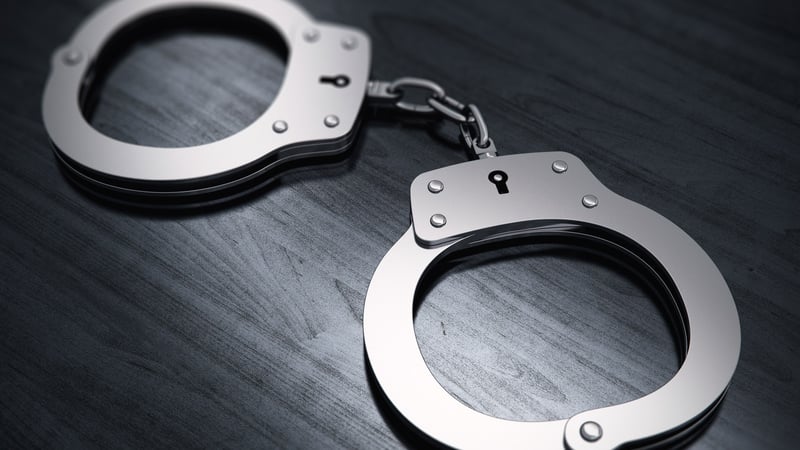 Stock photo
NEW YORK (AP) -
Federal authorities say they've interrupted efforts to identify potential terrorism targets in New York City and Panama by arresting a man in Michigan and another in New York.
Court papers unsealed Thursday charge the two men with providing support to a terrorist organization.
Samer El Debek of Dearborn, Michigan, was arrested June 1 in Livonia, Michigan, while Ali Kourani was arrested in the Bronx. Both men are being held in New York City.
Defense lawyers did not immediately comment.
In a statement, authorities say the men tried to provide support to Hezbollah's Islamic Jihad organization after receiving military training from the group.
They say El Debek looked for potential targets in Panama, including U.S. and Israeli embassies, while Kourani surveilled American targets, including military and law enforcement facilities in New York City.
Copyright 2017 Associated Press. All rights reserved.