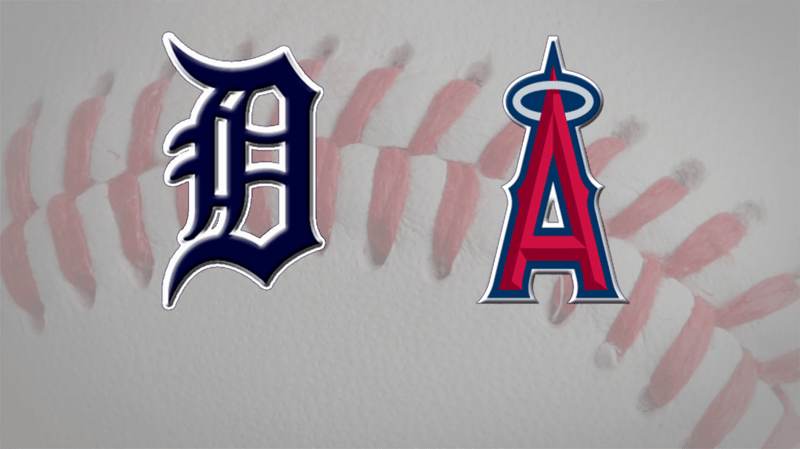 DETROIT (AP) -- Albert Pujols hit a tiebreaking sacrifice fly to cap a four-run fifth inning and the Los Angeles Angels added six runs in the seventh, routing the Detroit Tigers 11-4 on Thursday.
JC Ramirez (6-4) gave up four runs -- allowing the Tigers to take an early 4-1 lead -- and 10 hits over five innings.
Michael Fulmer (6-4) allowed five runs on nine hits over 4 1-3 innings. Detroit relievers Arcenio Leon and Daniel Stumpf combined to give up six runs to let the Angels pull away and win the three-game series.
Danny Espinosa had three hits and three RBIs and Andrelton Simmons had three hits and two RBIs for the Angels, who got two runs batted in by C.J. Cron.
Detroit's Nick Castellanos had three hits, including a solo homer in the second, and two RBIs.
Copyright Associated Press 2017. All rights reserved.