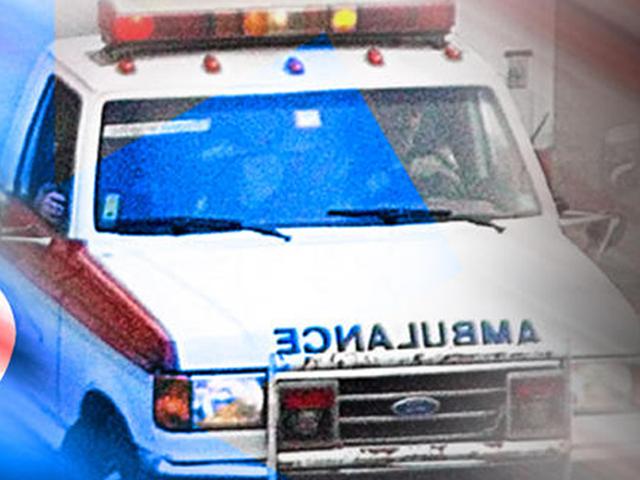 Ambulance
One man has been killed and two other pedestrians injured after they were struck by a pickup truck at an auto display event in Detroit's Midtown.
A 73-year-old man died Friday morning in a hospital after the Thursday afternoon crash.
Detroit police spokesman Michael Woody says the pickup driver appears to have been trying to go around the group when the three people were struck.
The two other victims remained hospitalized Friday.
The driver, from Detroit, and a passenger in the pickup were not injured. The driver was arrested after the crash.
Woody says investigators are awaiting test results to see if alcohol or drugs may have contributed to the crash.
Copyright 2017 The Associated Press. All rights reserved.