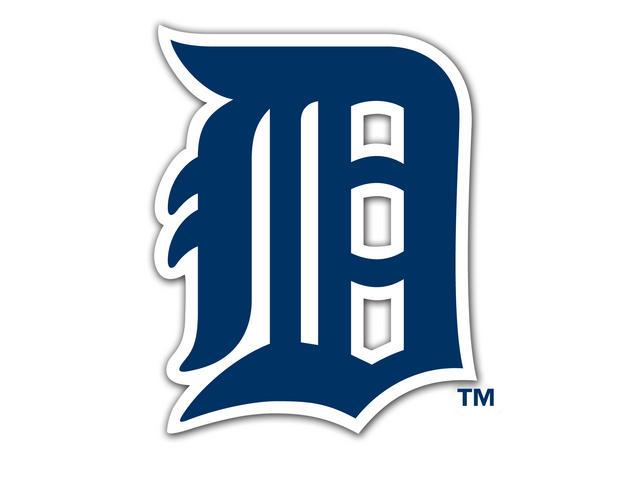 Detroit Tigers
LAKELAND, FL. – The Detroit Tigers selected right-handed pitcher Alex Faedo from the University of Florida with their first pick (18th overall) in the 2017 Major League Baseball First-Year Player Draft.
In 17 starts for Florida this year, Faedo is 7-2 with a 2.60 ERA (107.1IP/31ER). The 6-foot-5, 220-pound junior has also racked up 132 strikeouts (11.07 SO/9.0 IP) with only 35 walks (3.77 SO/BB). The Gators are 14-3 in his 17 starts this season, including a 2-1 win last Saturday in Faedo's rain-shortened start against Wake Forest in Game 1 of the Gainesville Super Regional.
"The Tigers are extremely excited to have drafted one of the most polished right-handed pitchers in all of college baseball," Tigers Director, Amateur Scouting Scott Pleis said. "Alex Faedo throws in the low to mid 90's with a plus slider and a changeup. We couldn't be happier to have him in the fold."
Over the last three seasons for the Gators (2015-17), Faedo has posted a 26-6 career record with a 3.09 ERA (256.1IP/88ER) in 50 appearances (43 starts). He was a standout on the 2016 USA Collegiate National Team as well, when he went 3-0 with a 0.56 ERA and 21 strikeouts in 16.0 innings. Faedo was previously selected by Detroit in the 40th round of the 2014 draft out of Alonso High School in Tampa, Fl., but did not sign.
The 2017 MLB First-Year Player Draft continues tonight with CB Lottery Round A, Round 2 and CB Lottery Round B. Rounds 3-10 will kick off on Tuesday at 1:05 p.m., and the draft will conclude on Wednesday at 12:05 p.m. with Rounds 11-40.
Copyright Detroit Tigers baseball. All Rights Reserved.