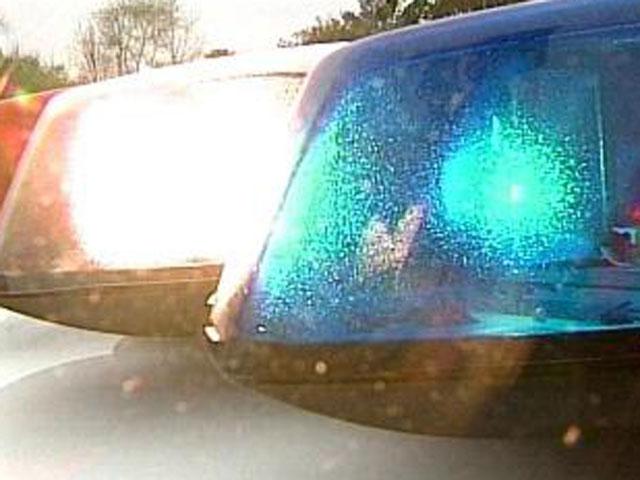 WNEM
DETROIT (AP) -
A too-realistic robbery scene during a video's filming in Detroit has led to charges against two would-be actors.
The Wayne County prosecutor's office says 26-year-old Dushon Shepherd and 39-year-old Keenan Black are expected to be arraigned Tuesday on misdemeanor disturbing the peace charges.
Saturday evening, officers saw two men approaching a sports car on the city's west side while armed with what appeared to be handguns.
Prosecutors say the officers believed an armed robbery was being committed. One officer fired several shots at the men, but missed.
The two men were arrested. Investigators later determined the guns were fake and the robbery scene was being staged. Police say they didn't have permission from the city to shoot a video in public.
No defense attorneys were listed on court documents.
Copyright 2017 Associated Press. All rights reserved.