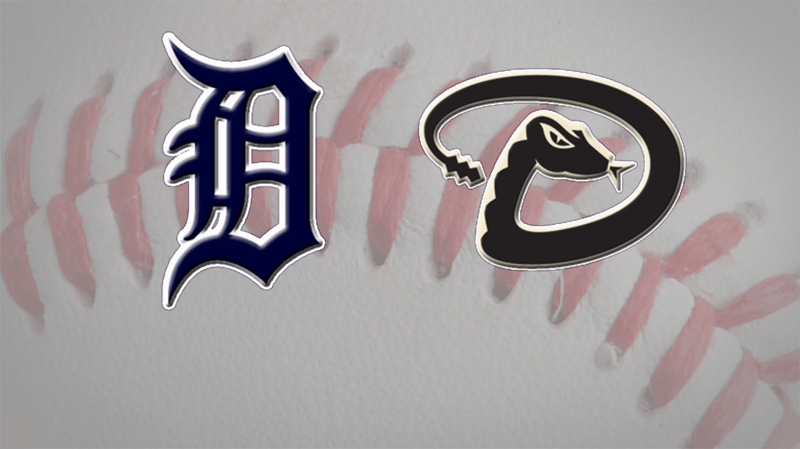 DETROIT (AP) -- Taijuan Walker pitched five sharp innings in his return from the disabled list, and the Arizona Diamondbacks won their fourth straight game, 2-1 over the Detroit Tigers on Wednesday night.
Walker (5-3) allowed a run and six hits in his first appearance since May 19. He had been out because of a blister on his right index finger.
The Diamondbacks scored two runs in the first inning, and that turned out to be all they needed. Walker was lifted after 82 pitches, but Randall Delgado pitched three scoreless innings of relief. Fernando Rodney struck out the side in the ninth for his 18th save in 21 chances.
Jordan Zimmermann (5-5) allowed two runs and six hits in eight innings.
Arizona is 9-1 in interleague play this season. The lone defeat was at home May 10 against Detroit.
Copyright Associated Press 2017. All rights reserved.