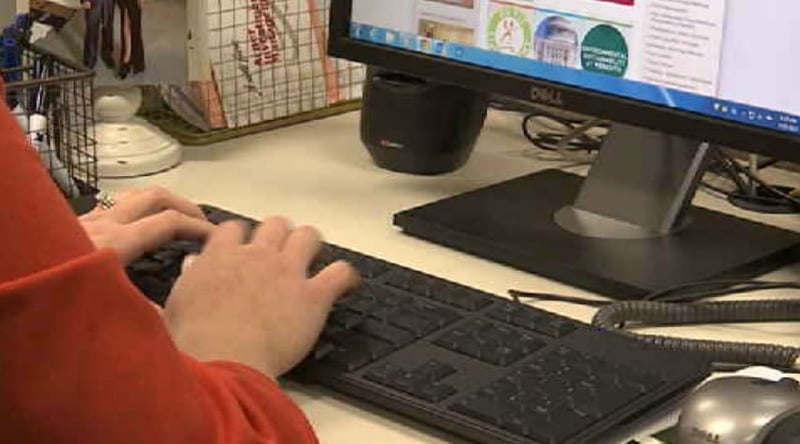 DETROIT (AP) -
A new Detroit court program allows motorists to deal with some Michigan State Police traffic tickets online.
The "Online Ticket Resolution Program" was announced this week by 36th District Court. The Detroit Free Press reports, however, that state police weren't earlier aware of the program. Both sides agreed to move forward with the program following a meeting Thursday.
Under the pilot program, people may request consideration for a plea to a lesser charge or a no-point violation by answering a few questions. The Detroit News reports that it applies to motorists who get certain tickets from state police in Detroit.
State Police Spokesman Michael Shaw says the agency will "continue to work together toward making the process easier for all the citizens that utilize that court."
Copyright 2017 The Associated Press. All rights reserved.