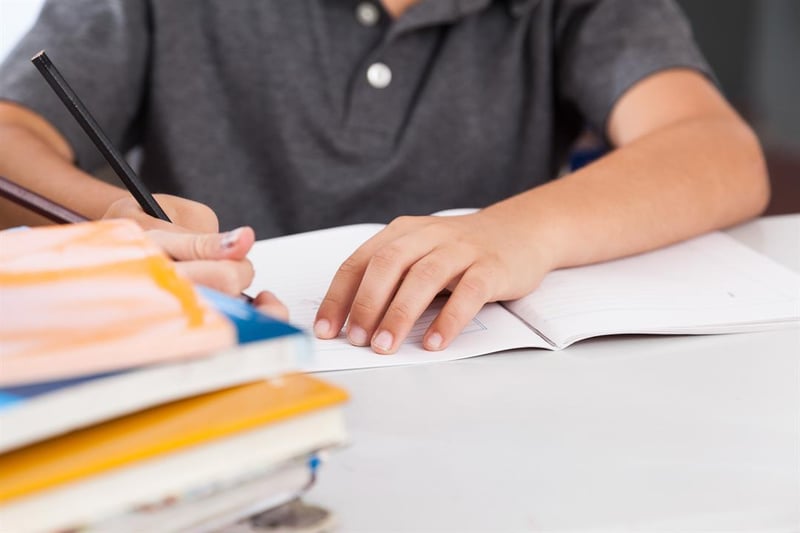 Stock photo
GRAND RAPIDS, MI (AP) -
A fundraising dinner is being held this week in Grand Rapids to help Michigan's foster children go to college.
The state says 13,000 kids are in foster care but less than 10 percent go to college after high school. A scholarship fund helps students who need money.
The dinner will be held Thursday night at Meijer Gardens and Sculpture Park. Admission is $100. There will be a silent auction and raffles for Detroit Tigers tickets and tickets to a Michigan State-Notre Dame football game.
Anyone who can't attend the event can make a donation here.
Contributions are tax-deductible.
Copyright 2017 The Associated Press. All rights reserved.