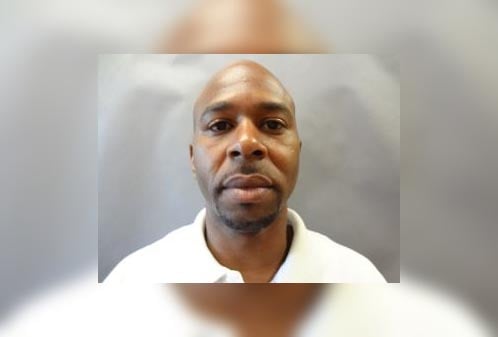 Arnelda Jackson (Source: MDOC)
ST. JOSEPH, Mich. (AP) -
Two people arrested after a loaded handgun was found inside a purse during a security screening at a county courthouse in southwestern Michigan have reached plea deals.
The Herald- Palladium of St. Joseph reports 40-year-old Arnelda Jackson pleaded guilty Monday to charges including being a felon in possession of a firearm. In exchange, charges including carrying a concealed weapon are being dropped.
His wife 37-year-old Molly Jackson pleaded guilty to carrying a concealed weapon. Other charges including tampering with evidence are being dropped.
Sentencing is July 31.
The Jacksons are from the Michigan community of Wyoming, near Grand Rapids. They were passing through security in May when the handgun was spotted by a court X-ray machine. Authorities say Arnelda Jackson grabbed the purse and they ran before being caught.
Copyright 2017 The Associated Press. All rights reserved.